The Bitworks Inc. Making Technology Work for You!
We have the technology and expertise to tackle your technology issues!
The Bitworks technology services including: repair & support, managed services, and web site management & hosting.
Onsite
We can come to you, at either your home or business, and fix your technology at your location. Get in touch with us to set up a visit!
Schedule a Visit
Call to make an appointment today! Taylors Falls: (651) 465-3225 Forest Lake: (651) 964-4441
We promise reliable technology repair and guarantee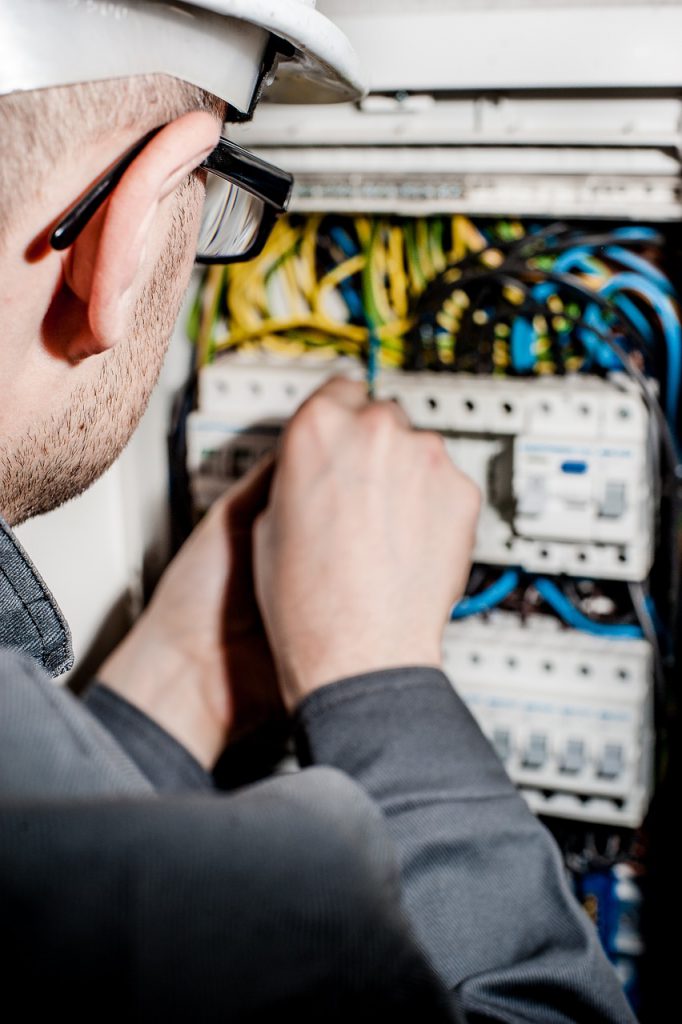 We take care of your Technology.
a huge number of services and works done by high-class experts using the latest technologies.
We Guarantee: quality work.  We always stand for doing our job at the highest level as we understand people value their time and money. No worries about delays or unfinished work – it's our warranty policy!
We also guarantee we can make technology work for you! We stand behind our work – It is our warranty policy.

We Provide managed services for businesses and individuals to use technology to keep operations running smoothly. Initial Installation, setup, customization & repairs.