Unlock the Power of Google Workspace and M365 Product Services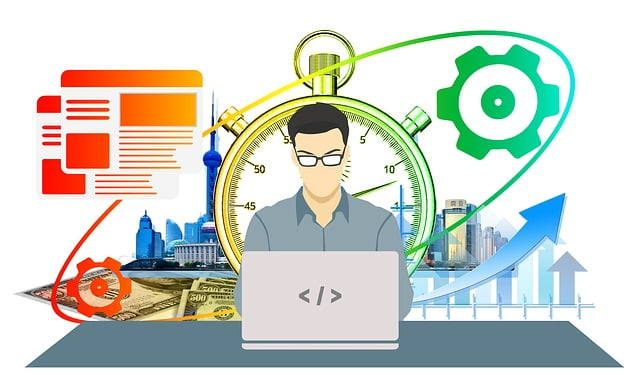 Are you ready to take your business productivity to the next level? Our Google Workspace and M365 product services are designed to optimize your workflow, streamline collaboration, and enable seamless communication. With these cloud-based suites, you can access your documents, spreadsheets, presentations, and emails from any device, anywhere, at any time.
Tailored Services for Your Organization
We understand that every organization has unique requirements. Our team of experts will assess your business needs and recommend the most suitable Google Workspace and M365 solutions for you. Whether you're a small business, a large enterprise, or an educational institution, we have the expertise to tailor our services to fit your specific goals and budget.
Google Workspace Product Services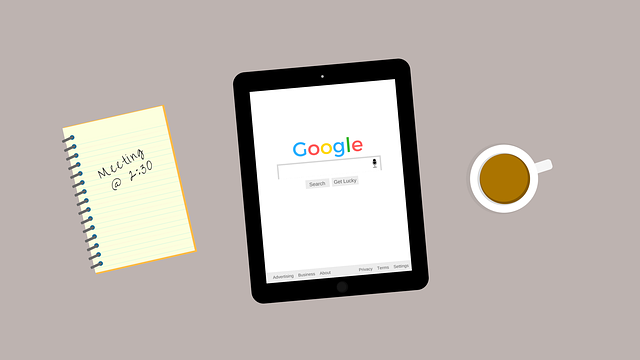 Google Workspace, formerly G Suite, offers a range of powerful productivity tools. We provide comprehensive services to set up and optimize your Google Workspace experience. Our experts will assist you in seamless migration, account setup, data transfer, and domain configuration. From collaborative document editing with Google Docs to efficient team communication through Google Meet, we'll ensure you harness the full potential of Google Workspace.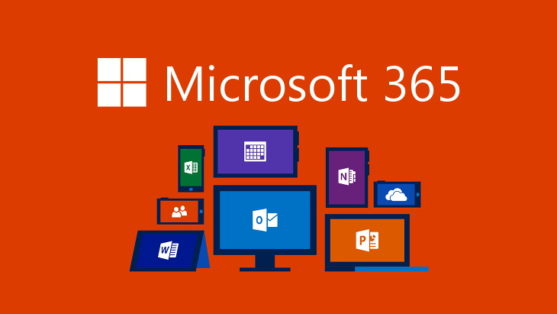 Microsoft 365, previously known as Office 365, is a suite of productivity applications that empower organizations to work smarter and more efficiently. Our M365 services cover the entire setup process, including account configuration, data migration, and application integration. From document creation in Microsoft Word to data analysis in Excel, we'll guide you in leveraging the diverse capabilities of Microsoft 365 for your business ne
Benefits of Choosing Our Product Services
Expert Support: Our certified professionals have in-depth knowledge of Google Workspace and M365. We provide dedicated support, ensuring a smooth setup, migration, and ongoing usage of these platforms.

Customized Training: To maximize your team's productivity, we offer comprehensive training tailored to your organization's requirements. From basic usage to advanced features, we'll equip your team with the skills they need.

Seamless Integration: We handle the technical aspects of integrating Google Workspace or M365 into your existing infrastructure. Our experts will ensure a seamless transition, minimizing disruptions to your business operations.

Security and Data Protection: With our services, you can rest assured that your data is protected. We implement best practices for security and data backup, keeping your information safe and accessible.
Ready to boost your business productivity and collaboration? Contact us now to schedule a consultation with our Google Workspace and M365 experts. We'll analyze your requirements, recommend the most suitable solutions, and guide you every step of the way. Streamline your workflow, enhance collaboration, and achieve your business goals with our Google Workspace and M365 product services.