Desktop Computers for Every Requirement
Welcome to The Bitworks,Inc., your ultimate destination for top-quality desktop computers. Whether you're a gaming enthusiast, a creative professional, or a business user, we have the perfect desktop PC to meet your specific requirements. Our range of high-performance desktops combines cutting-edge technology, reliability, and customization options to provide you with an exceptional computing experience.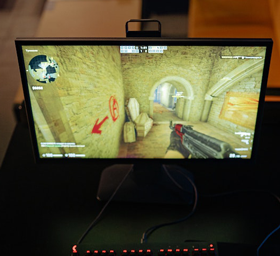 Immerse yourself in the world of gaming with our powerful gaming desktops. Designed to handle the most demanding games, our gaming rigs feature high-performance processors, dedicated graphics cards, ample RAM, and lightning-fast storage. Experience smooth gameplay, stunning visuals, and seamless multitasking with our carefully curated selection of gaming desktops.
Workstations for Professionals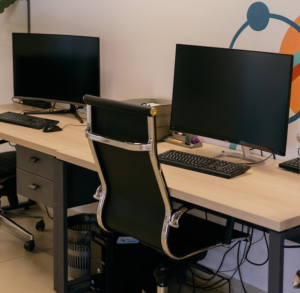 For professionals who demand exceptional performance, our workstations deliver unparalleled power and reliability. Whether you're a graphic designer, video editor, or engineer, our workstation desktops are equipped with cutting-edge processors, professional-grade graphics cards, and large storage capacity. Unleash your creativity and tackle complex tasks with ease using our high-performance workstations.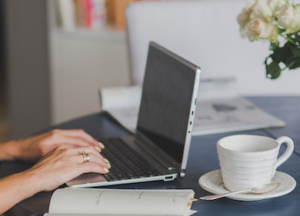 Whether you need a desktop for home or office use, we have a wide range of options to suit your needs. Our home and office desktops offer a perfect balance of performance, versatility, and affordability. From everyday tasks like web browsing and document editing to multimedia entertainment, our desktops provide reliable performance for your personal and professional needs.
At The Bitworks, Inc., we understand that every individual has unique computing preferences. That's why we offer customizable options for our desktop computers. Choose from a variety of processors, RAM options, storage configurations, and graphics cards to build a desktop PC that perfectly aligns with your specific requirements. Our team of experts is here to guide you through the customization process and ensure you get the ideal desktop computer for your needs.
Exceptional Customer Service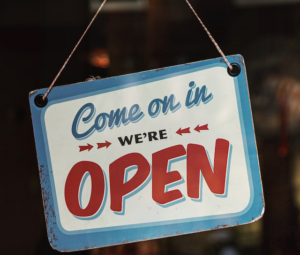 At The Bitworks, Inc., we are committed to providing exceptional customer service. Our knowledgeable and friendly staff is ready to assist you in finding the perfect desktop computer for your needs. We are here to answer your questions, provide expert advice, and ensure that you make an informed decision. Your satisfaction is our priority, and we strive to build long-term relationships with our customers.
Desktop Computers For Sale at The Bitworks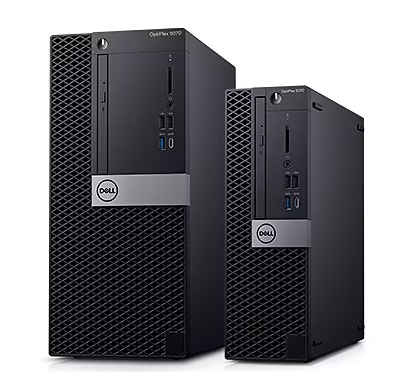 Dell OptiPlex 5070
Windows 10 Pro Digital, Desktop with i5 9500 processer w/3.0 ghz | 16 GB DDR4 RAM| 512 SSD | Keyboard & Mouse Include | Monitor NOT included | 30-Day Bitworks Warranty | Contact for pricing.
Lenovo ThinkCentre M920s
Windows 10 Pro Digital SFF Desktop with i5 9500 processer w/3.0 ghz | 16 GB DDR4 RAM| 256 SSD | Keyboard & Mouse Include | Monitor NOT included | 30-Day Bitworks Warranty | Contact for pricing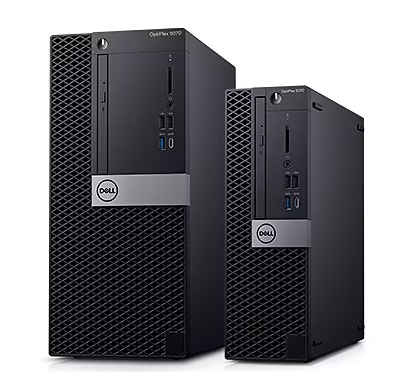 Dell OptiPlex 5060
Windows 10 Pro Digital, Desktop with i5 8500 processer w/3.0 ghz | 8 GB DDR4 RAM| 256 SSD | Keyboard & Mouse Include | Monitor NOT Included | 30-Day Bitworks Warranty