Computer Equipment Sales at The Bitworks
The Bitworks has an expansive inventory of computer equipment on hand at both locations, and we also are resellers for most popular brands and can order based on your companies needs. Ranging from PC's to Firewalls and network products. Whether you're a small business, a growing enterprise, or an IT professional, we have the solutions to meet your requirements and optimize your technology infrastructure.
Extensive Range of Computer Equipment
Discover our extensive range of computer equipment, including laptops, desktops, servers, networking devices, peripherals, and accessories. We source products from reputable brands known for their performance and reliability. Our knowledgeable team can guide you in selecting the right equipment to enhance your productivity and meet your specific computing needs.
PC Towers/Workstations
Dell, HP, Equus, Acer, Asus, Lenovo and many more.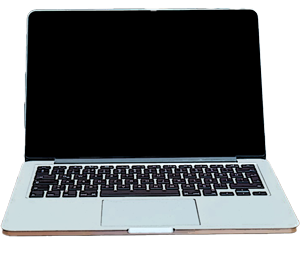 Laptops
Dell, HP, Equus, Acer, Asus, Lenovo, Toshiba, Sager, and many more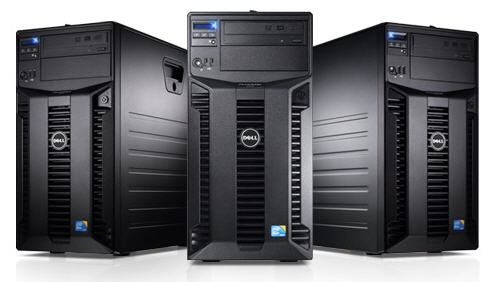 Servers
Dell, HP, Equus, and others

Network Products
Ubiquiti, SonicWALL, HP/Aruba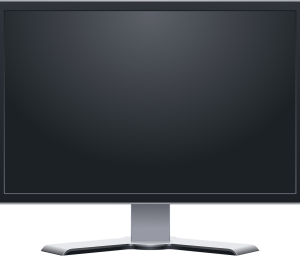 Monitors
Samsung, LG, ViewSonic
Misc. Accessories
Mice, Keyboards, USB flash drives, monitor cables, web cams, headsets, VOIP phones, etc.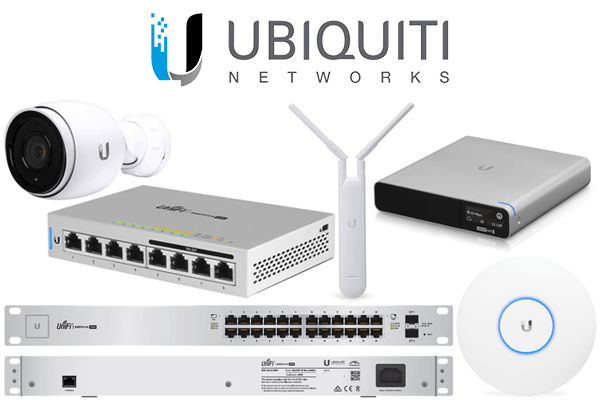 Building a reliable and efficient network is crucial for any organization. We offer a comprehensive selection of network equipment and solutions, including routers, switches, wireless access points, and security appliances. Whether you need to set up a small office network or a complex enterprise-grade infrastructure, we have the expertise to assist you in designing and implementing the ideal network solution.
Powerful Server Solutions
Ensure optimal performance and data management with our range of server solutions. From entry-level servers to enterprise-grade systems, we have the right server options to support your business operations. Our team will work with you to understand your requirements and provide tailored server solutions that deliver scalability, reliability, and efficient resource utilization.
Expert Guidance and Consultation for your computer equipment needs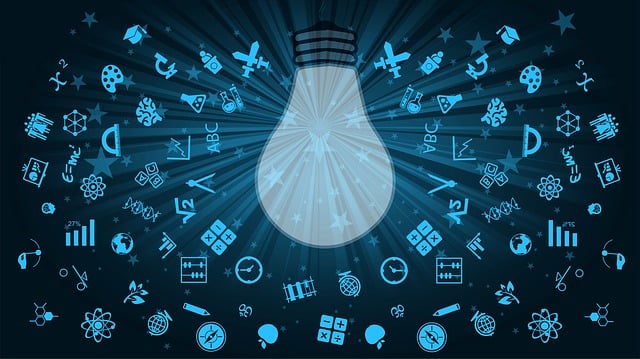 We understand that navigating the world of computer equipment, networking, and servers can be overwhelming. That's why our experienced team is here to provide expert guidance and consultation. Whether you need assistance in selecting the right equipment, planning your network infrastructure, or optimizing your server configuration, we offer personalized advice to help you make informed decisions.
Competitive Computer Equipment Pricing and Specialized Services
We believe in providing competitive pricing without compromising on quality. Our goal is to deliver cost-effective solutions that meet your budgetary requirements. In addition to our competitive pricing, we offer specialized services such as equipment installation, network setup, server configuration, and ongoing support. Our comprehensive services ensure a smooth and successful implementation of your technology solutions.
Ready to upgrade your computer equipment, network, or server infrastructure? Contact us today or visit our shop to explore our wide range of products and services. Our dedicated team is ready to assist you in finding the best solutions that align with your goals and requirements. Experience top-notch service, quality equipment, and reliable technology solutions at our Computer Equipment, Network, and Server Shop. Get in touch with us now to take your technology infrastructure to the next level!