BITWorks Web Design and Development Services
The all-inclusive model for web design
SEO-Optimized Web Design Services
At The Bitworks, Inc., we offer top-notch web design and development services that go beyond aesthetics. Our team of skilled professionals combines creativity and technical expertise to create visually stunning and user-friendly websites that drive results. Whether you're a startup, small business, or enterprise, we have the right solutions to meet your unique needs.
Web Design and Development
Our experienced designers and developers work together to bring your vision to life. We create captivating website designs with seamless functionality and intuitive user interfaces. From responsive layouts to custom features, we ensure your website engages visitors and converts them into loyal customers.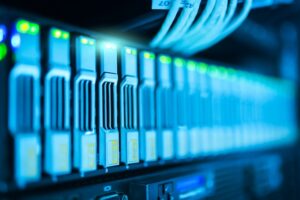 Enjoy reliable and secure web hosting solutions that keep your website running smoothly. We provide robust hosting packages tailored to your specific requirements. Say goodbye to slow loading times and downtime issues – our hosting services guarantee optimal performance and uninterrupted online presence.
Domain Purchase and Registration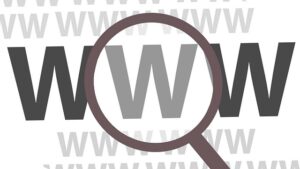 Establish your online identity with ease. Our domain services include domain name suggestions, registration, and seamless management. We help you find the perfect domain that aligns with your brand and enhances your online visibility.
SSL Certificate Management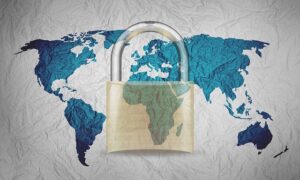 Trust and security are paramount for online success. We prioritize safeguarding your website and visitors' data by offering SSL certificate management. Our experts ensure that your website is protected with the highest level of encryption, assuring visitors that their information is safe and fostering trust in your brand.
Take your website's design to the next level with our expertise in the Adobe Creative Suite. Our team is skilled in utilizing tools like Photoshop, Illustrator, and InDesign to create stunning graphics, logos, and visuals that capture your brand essence.
Productivity Suites Support
We understand the importance of seamless workflows and efficient collaboration. Our team provides support for productivity suites like Microsoft 365 and Google Workspace, ensuring smooth integration and optimal productivity for your team.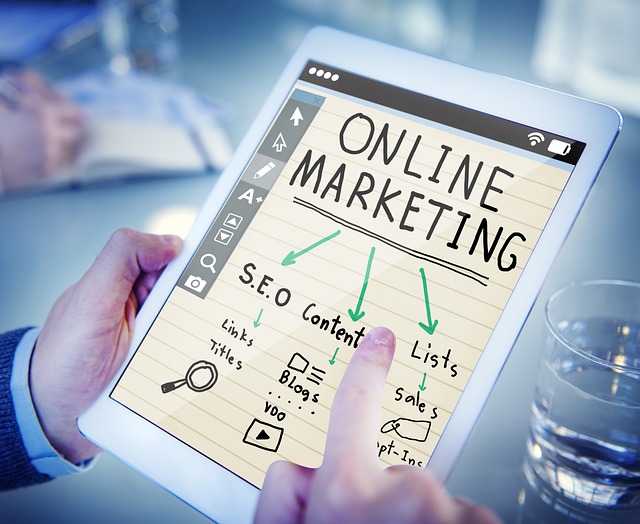 The science of Search Engine Optimization
At The Bitworks, Inc. , we combine the art of design with the science of SEO to maximize your website's visibility. Our dedicated SEO experts optimize your website's structure, content, and keywords, helping you rank higher in search engine results and attract targeted organic traffic.
Ready to unlock your online potential? Contact us today to discuss your web design and development needs. Let us create a captivating website that stands out, performs flawlessly, and drives your business forward.